We are a legal, financial and technology consultancy firm with a cross-disciplinary approach
At The Lighthouse Team we offer services to guide your business to success.
Many destinations, a single course: the best solution
At The Lighthouse Team we help entrepreneurs and organisations chart the course of their projects, to define new business horizons and focus on legal security, knowledge and technology.
We collaborate in the creation of business models, accompany them in the development of growth strategies and promote "agitation processes" as a way to drive innovation in any type of organisation.
We can't navigate for you, but we will help you set the right course.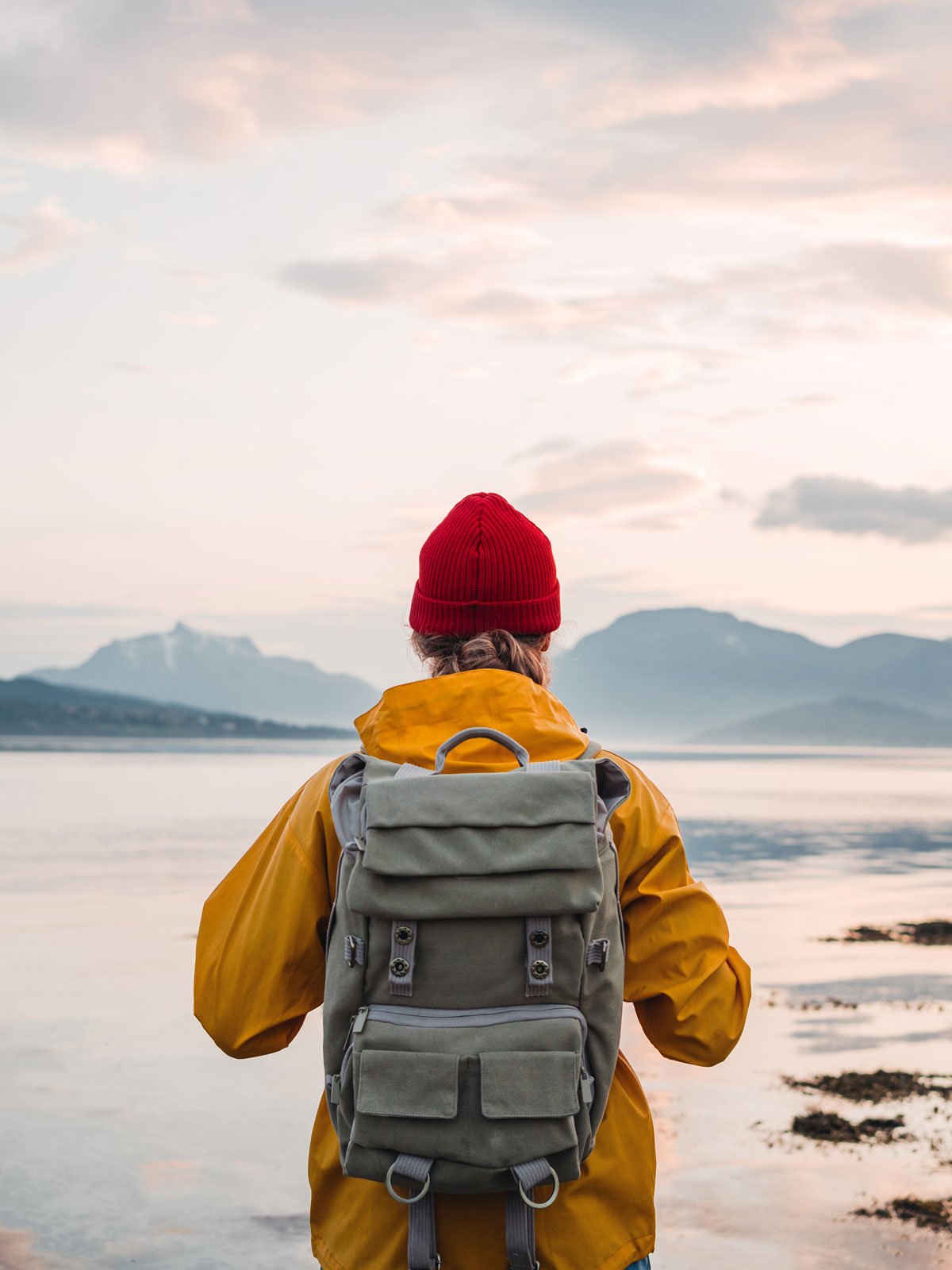 In search of transformative realities
We are lawyers, technology consultants and economists. We apply innovative methodologies with the aim of defining and designing transformative solutions in an agile and structured way for organisations to generate greater economic and social impact and value.
We accompany different types of clients on their journey:
Entrepreneurs and start-ups

Family businesses and SMEs

Large business corporations
Foundations and other non-profit organisations
Universities, science parks and research centres
Incubators and accelerators
We are a guiding light for your business opportunities through our services
Strategy and legal development
To ensure your business fits into a flexible, transformative, and secure legal framework.
Business development
Discovery, ideation and generation of transformative solutions for any business project.
Global innovation
Agile solutions and use of useful tools and methodologies to anticipate and adapt to new realities in search of a greater social impact.
https://www.youtube.com/watch?v=JflUspLN-7I
"...and he knew no man was ever alone at sea."

Ernest Hemingway
"There is no substitute for lack of foresight and knowledge of how to act in bad weather"

Peter Blake
"Unfathomable mind, now beacon, now sea"

Samuel Beckett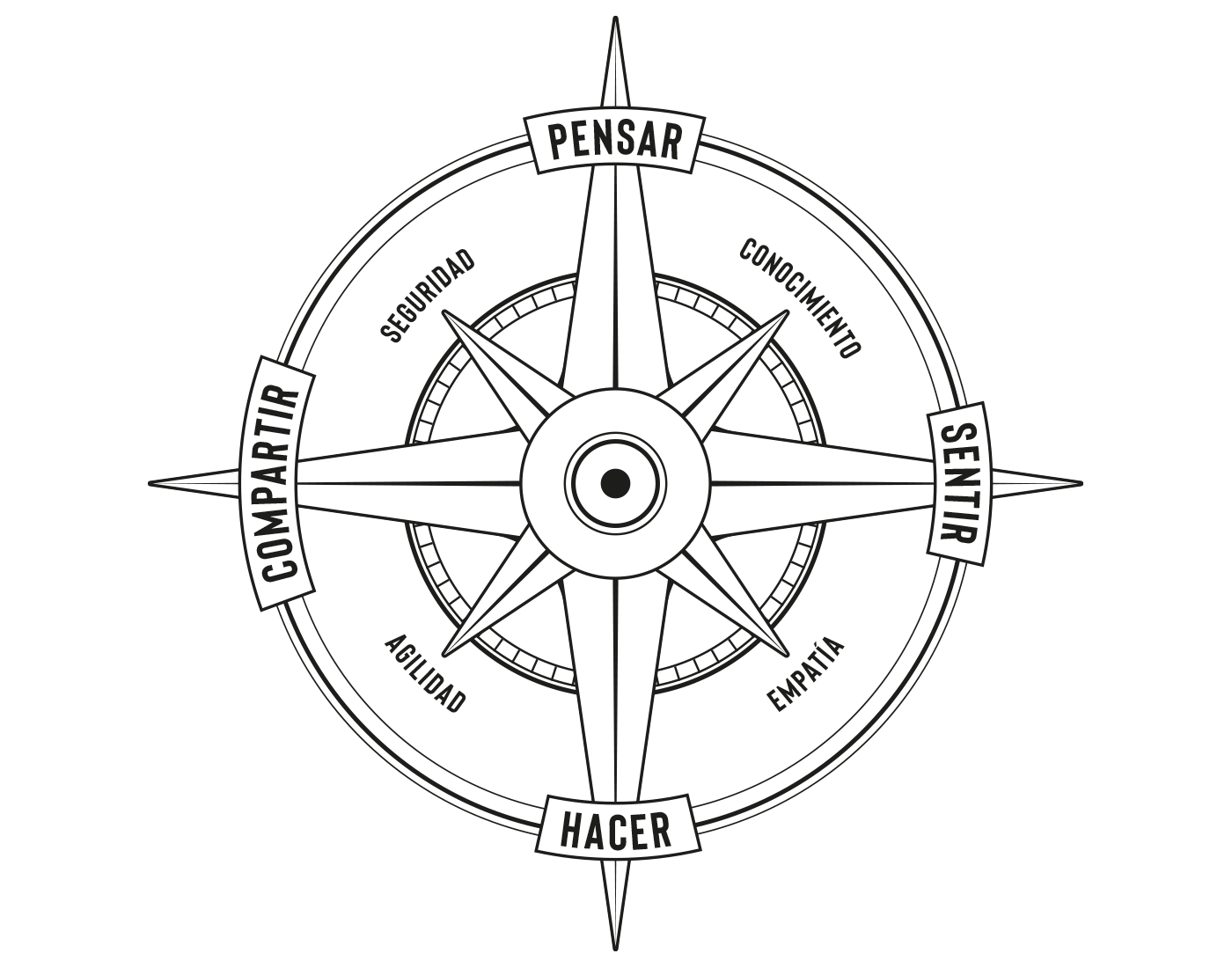 At The Lighthouse Team we put our work and efforts into finding solutions for our clients and partners. Our values are not just words, they are the principles we believe in and on which we build the services we offer.
We will be delighted to help you
Address
Plaza de las Cortes 5, 2nd floor
28014 Madrid, Spain
Carrer de Villar, 74, Local B
08041 Barcelona
Contact details