Corporate agility and security
Transforming and supporting organisations from within to turn them into secure, agile and orderly systems to accelerate their growth.
Corporate and commercial

Contracting

Fiscal Policy

Labour

Human Resources
Industrial and Intellectual Property
Regulatory and social compliance
Data protection
Family protocols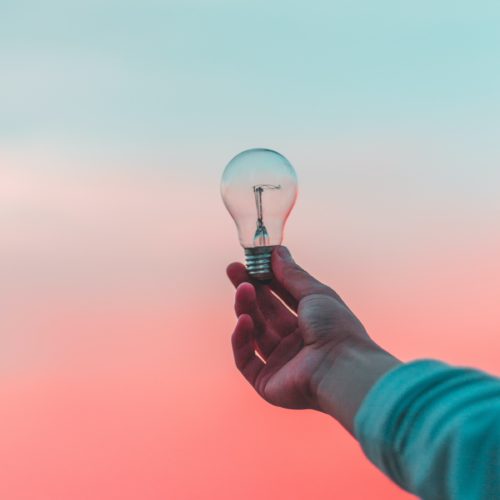 Innovation and technology
Experience with startups, incubators and accelerators of entrepreneurial projects, as well as technology transfer.
Innovation Hubs

Focus Groups

Incubators

Technology Transfer

Mentoring

Training

Design and generation of innovative and practical solutions that are suitable for transforming the business.
Business Plan

Business Design

Service Design

Road to Market

Financial Plan
Financing strategies

Investment rounds

Internationalisation
Marketing and Communication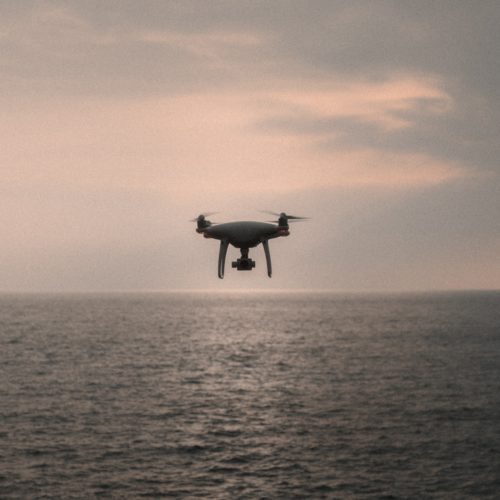 Ecosystems and technologies
Identify knowledge and disruptive technologies that allow us to discover new business opportunities.
Knowledge

Technologies

Trends

Startup Radars

Innovation Hubs

Universities

Research centers

Technology transfer

Building trust with our clients to better understand their needs and anticipate them. We seek to understand your business in order to be aligned with your goals.